Welcome to Form & Fitness Personal Training Studio serving the Mequon, Cedarburg, Grafton, Bayside, Fox Point and River Hills Wisconsin communities since 1999. Form & Fitness Personal Training studio is known throughout the area as being the personal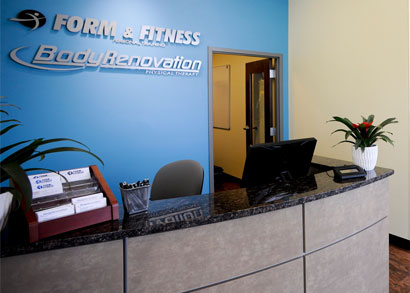 training studio that gets you the results you are looking for while having fun at the same time!
At our location you will not only find some of the best personal trainers in Wisconsin but you will also find cutting edge exercise equipment including the Power Plate, (vibration training) Kettlebell training, suspension training (TRX and AirFit Trainers), and all the latest functional training trends.
As a personal training client at Form & Fitness you get access to our full weight loss and body transformation platform, the dotFIT ME system. When you work with a personal trainer at Form & Fitness we will not only handle your exercise needs but also your weight loss needs and goals as well. We know how important it is to have both of these components in your program to truly achieve the results you are looking for.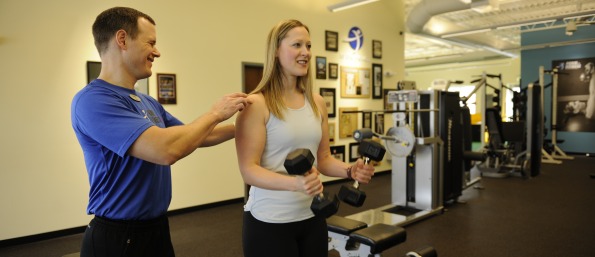 Form & Fitness Mequon also has a full outpatient orthopedic Physical Therapy clinic on site. What this means to you is that if you have an injury or area of concern impacting your ability to exercise, our personal training staff will work hand in hand with the onsite licensed physical therapy staff to develop the most effective and safest exercise program for you!
Please click the free personal training link above or go to our getting started page to start your road to transformation now!